Measure tension without guessing how much light is under your gauge ...
---
The Allen Tension Gauge is an instrument for measuring the tension drop in bandsaws and circular saws. It can also be used for leveling.
Saw research is showing that consistent tensioning around the blade is more important to saw performance than how much tension is used. This gauge provides an exact measure of tension drop that is far more accurate and easy to use than the traditional circle gauges.
Every filer reads a circle gauge differently. Some work to a black gauge, most work to a little bit of light. This can lead to large differences in tension even if all the filers have accurate gauges.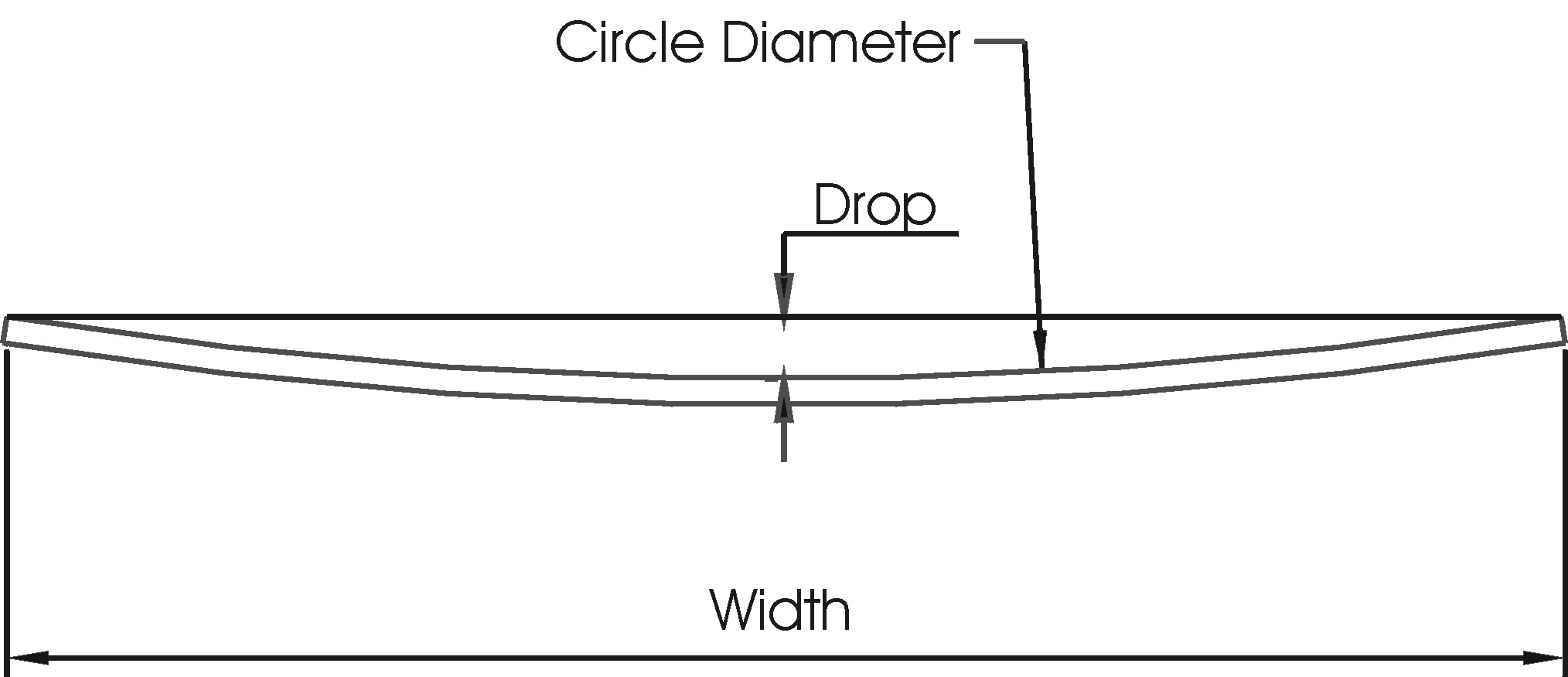 The Allen Tension Gauge comes with a chart relating circle gauge diameter to the drop measured by the dial.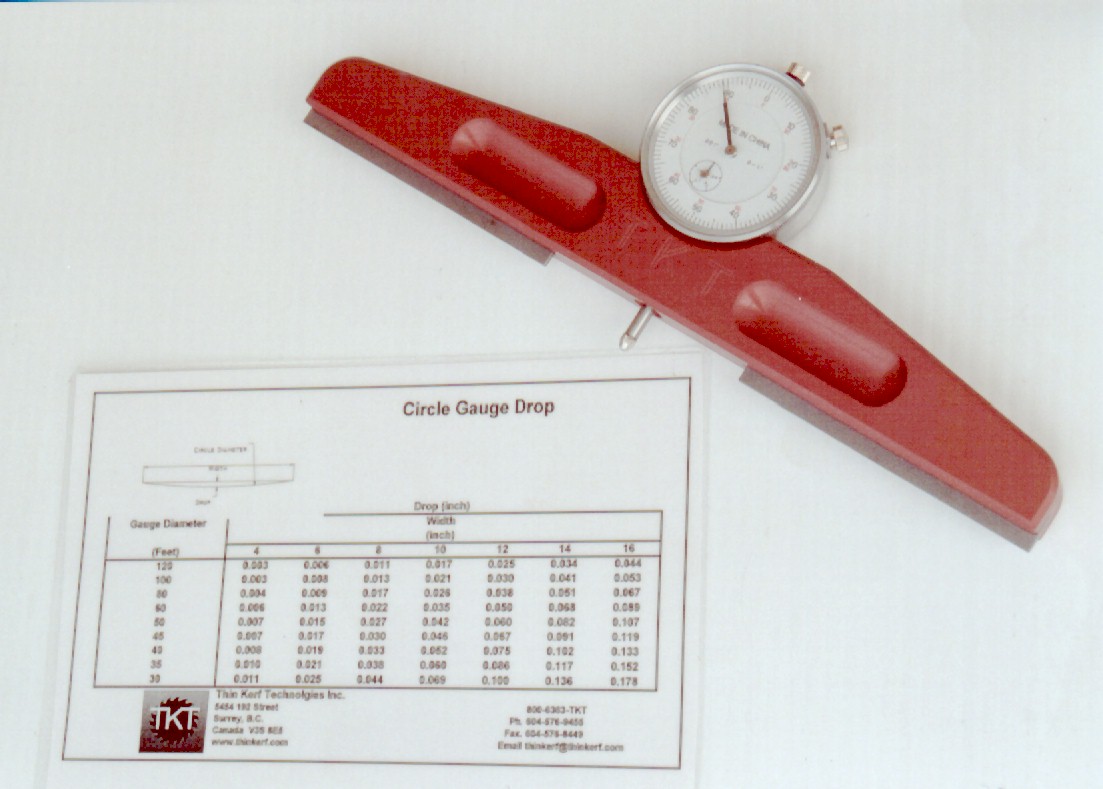 Features
Hardened tool steel blades for long life

Egonomic finger grips

3 inch gap in the blade allows the gauge to be used for leveling.

Use of dial gauge reduces eye strain
The Allen Gauge can also be used for checking saw level. For a quick inspection, set the Allen Gauge on the blade as it is pulled around by the tensioning rolls. If the dial shows a deviation greater than a few thousandths of inch, then the blade needs to be leveled at that point. The Allen Gauge can be set across the blade of to see ridges or cross lumps, or parallel to the blade to see kinks or problems at the weld
This instrument was originally invented by Ed Allen, developer of the Letson & Burpee air strain bandmill.
---