Home of TKT Engineering
Thin Kerf Technologies....
....is your source for Practical Solutions and Instruments for sawing, feeding and chipping problems. We have the mill floor experience, the professional skills and access to the latest developments in sawing and chipping technology. TKT provides training, advice, and instruments to improve the operation of your mill.
Our Goal:
To provide the technology and information needed for modern sawmills and secondary wood producers to obtain the maximum value from the raw material.
TKT provides:
Special alignment instruments and filing room equipment

Saw selection software for band and circular saws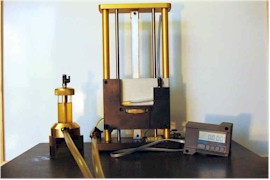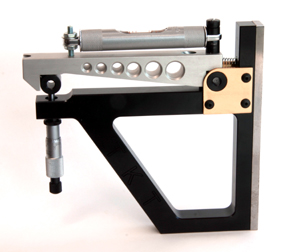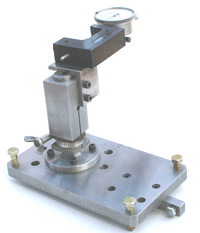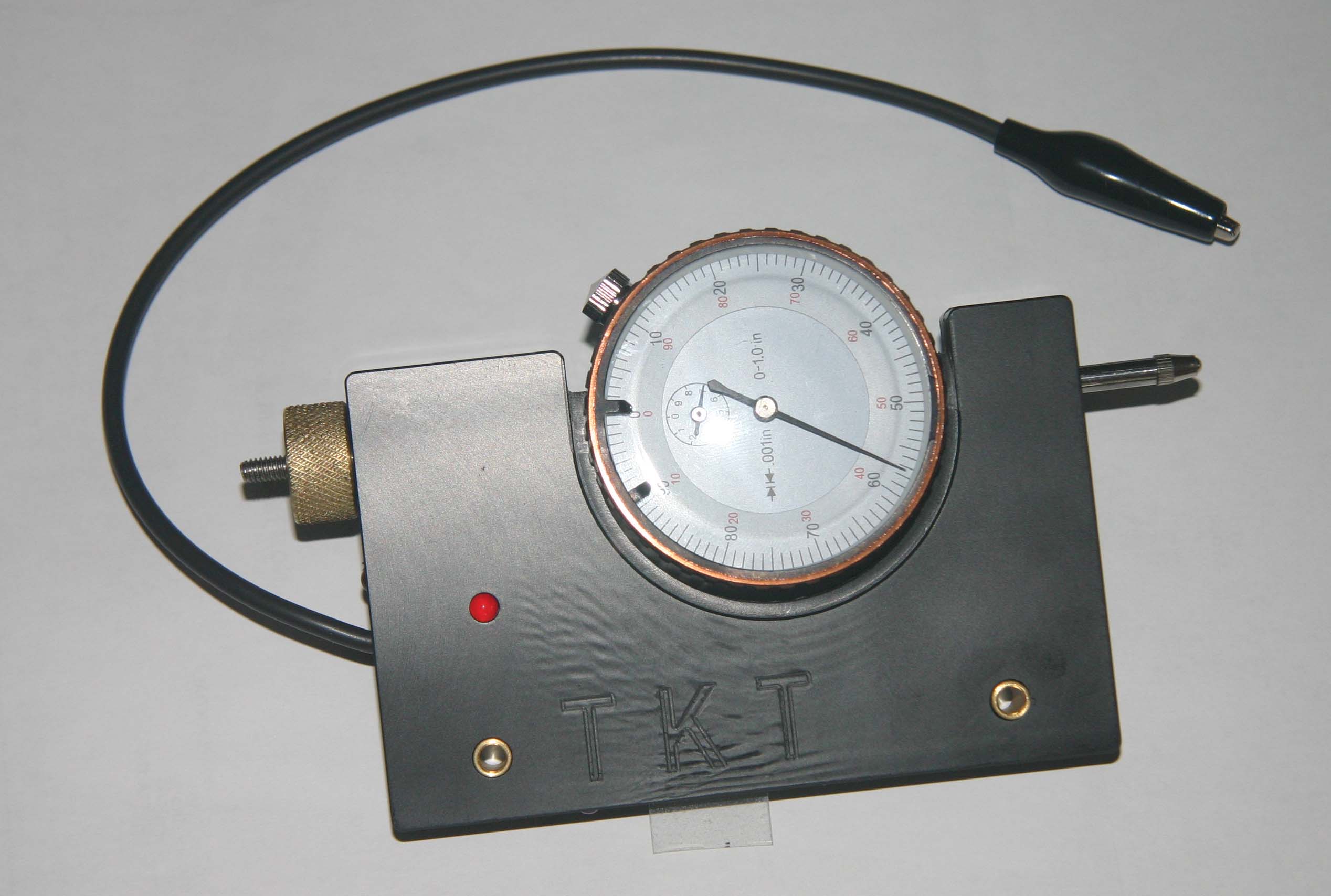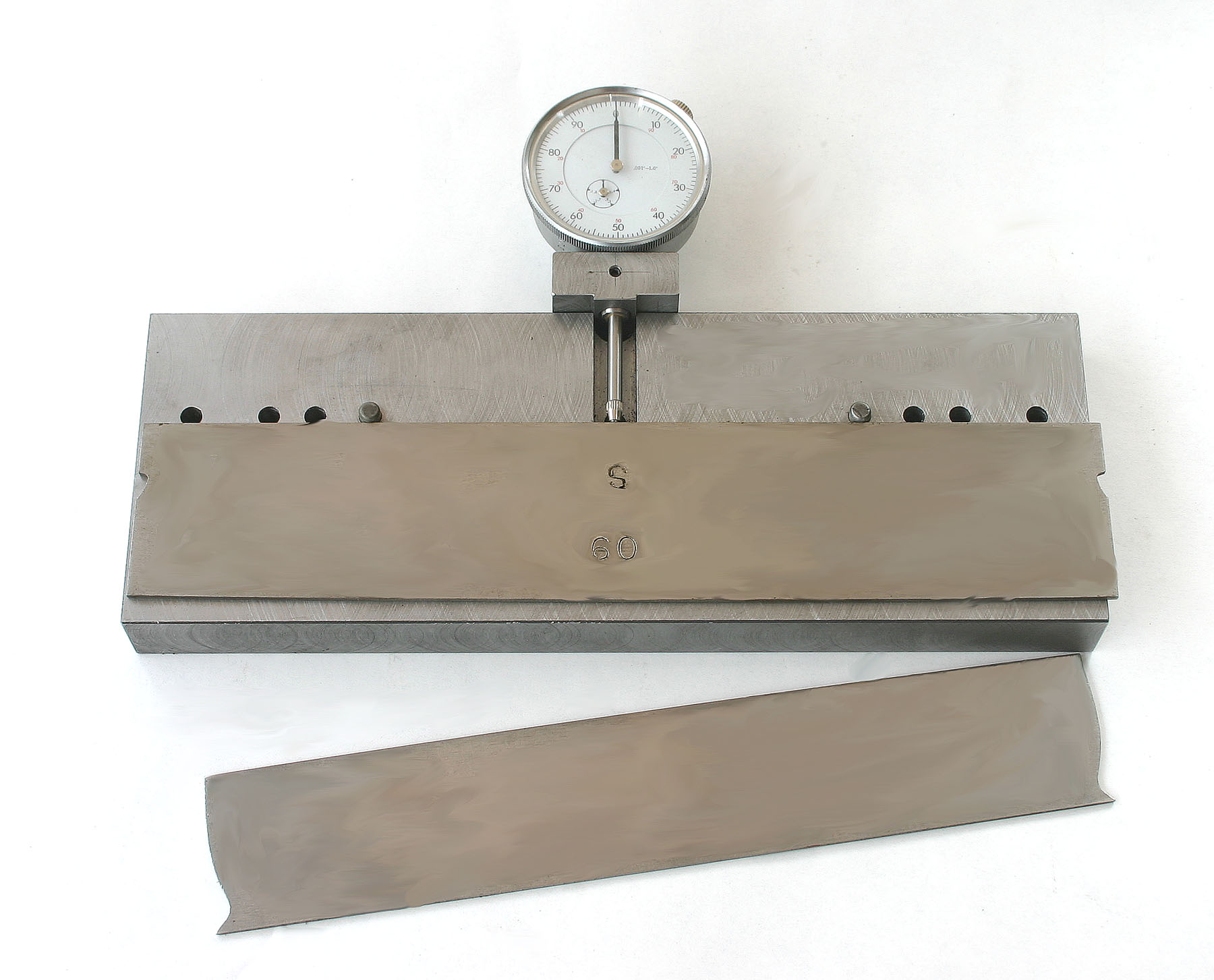 Do you have a question about sawing? Drop into the Filer's Forum
If you have a question about some aspect of sawing technology, post it on the Filer's Forum discussion page. Or, browse through the postings to see if you can help someone else.
Contacting
TKT
Phone: 1-

604-880-1705

E-Mail lehmann-at-thinkerf.com
(anti-spam - please replace -at- with @)
Mail 13485 16 Avenue, Surrey, B.C. Canada, V4A 1P6
New

New design for Electric Sensing Head

Calculators for Saw Design and Guide Pressure

Updated Filer's Forum

More
Technical Papers
Available ONLINE

Formulas for saw feeds & speeds

Supporter of